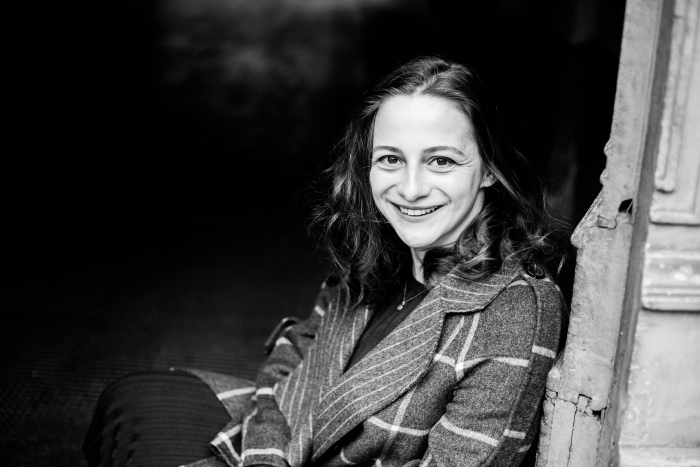 January 17, 2020
''Life in a Song'' - LISZT Magazin Special Edition
Bass baritone Mikhail Timoshenko and pianist Elitsa Desseva set as a duo standards on the international stage...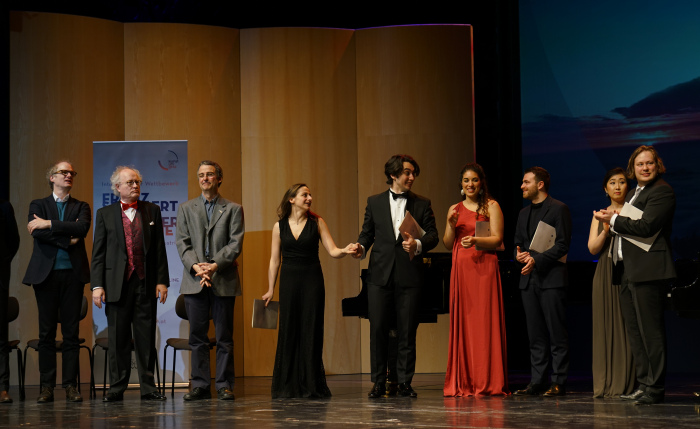 September 08, 2019
"THE MUSIC LIVES FROM ITS AMBIGUITY"
Duo Timoshenko & Desseva won the 1st prize in the category "Duo for Voice and Piano (Lied)" at the 2018 FS&MM. In conversation with Christian Utz and Thomas Glaser, the Russian-Bulgarian duo talks about...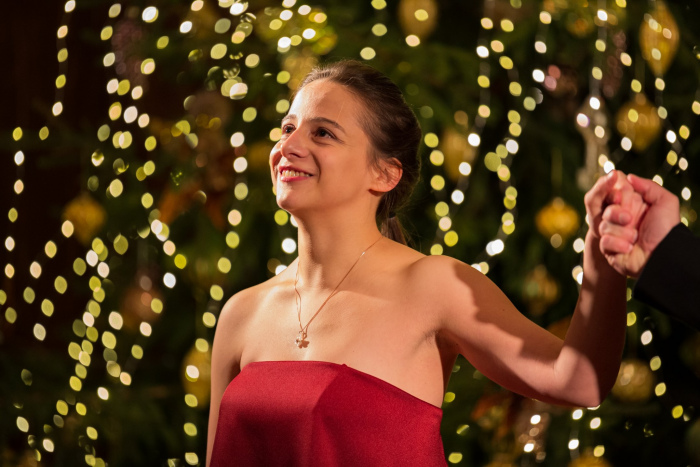 March 06, 2019
''Creation and exhaustion in music'' - Chia-Tyan Yang
The "Art-Song Duo" division is held in a total of four rounds. Finding a context and an internal motto...