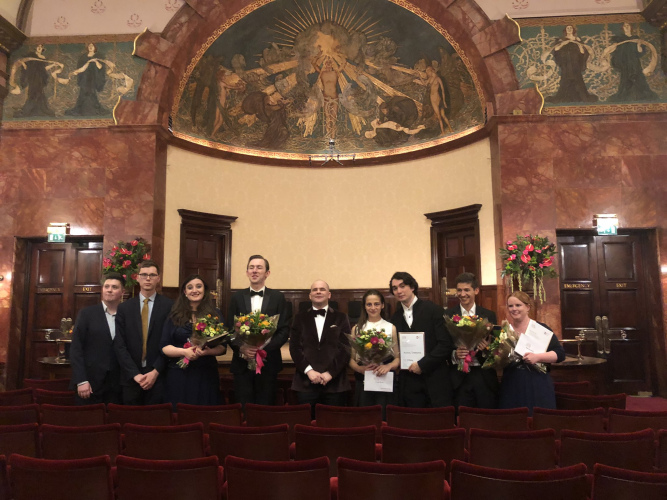 November 26, 2019
PIZZICATO Review
Duo Mikhail Timoshenko and Elitsa Desseva win 1st prize at Wigmore Hall Song Competition. Out of 177 applicants, the best song duos...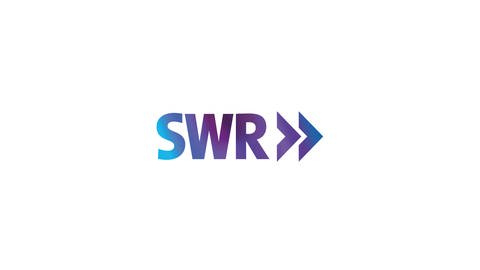 September 24, 2019
The Winners Have Been Determined-SWR
The Stuttgart International Song Art Competition is one of the oldest and most traditional competitions of its kind in German-speaking countries...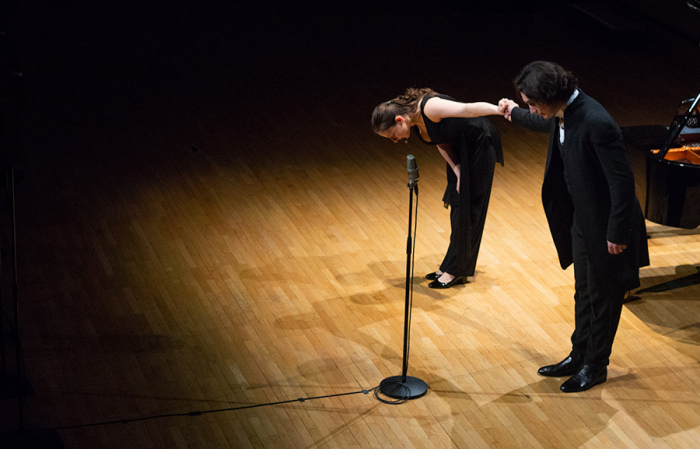 September 01, 2019
With dramatic phatos - Alexander Walther (Review)
The outstanding bass baritone Mikhail Timoshenko from Russia and Bulgarian pianist Elitsa Desseva (piano) were the winners of the competition. These two exceptional artists harmonised together in a real duo...