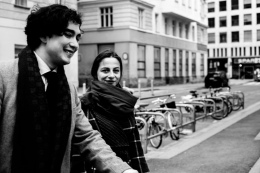 February 10, 2022
WEBTHEATER - Un duo d'exception au Musée d'Orsay
Dès les premières notes de Ravel, fascinante figuration pianistique d'une guitare rêvée, on est captivé par le jeu d'Elitsa Desseva et on le restera jusqu'à la fin du concert. La jeune pianiste nous fait entrer dans la profondeur du son des harmonies ravéliennes...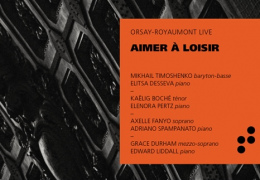 December 04, 2021
NEW CD - Aimer à loisir LIVE
In partnership with the Musée d'Orsay, Royaumont Abbey welcomes duos of young singers and pianists who have come to study art song and Lied. In this very unusual year...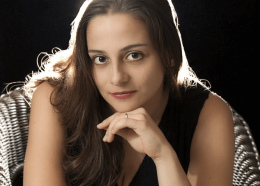 January 17, 2020
''Life in a Song'' - LISZT Magazin Special Edition
Bass baritone Mikhail Timoshenko and pianist Elitsa Desseva set as a duo standards on the international stage...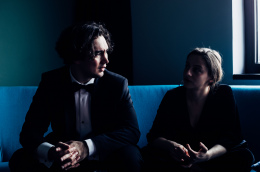 September 01, 2019
''With dramatic phatos'' - Alexander Walther (Review)
The outstanding bass-baritone Mikhail Timoshenko from Russia and Bulgarian pianist Elitsa Desseva were the winners of the competition. These two exceptional artists harmonised together in a real duo...